BARBARA GAMPER
womb to web
(human/non-human entanglements #2)
15.06.19 – 28.07.19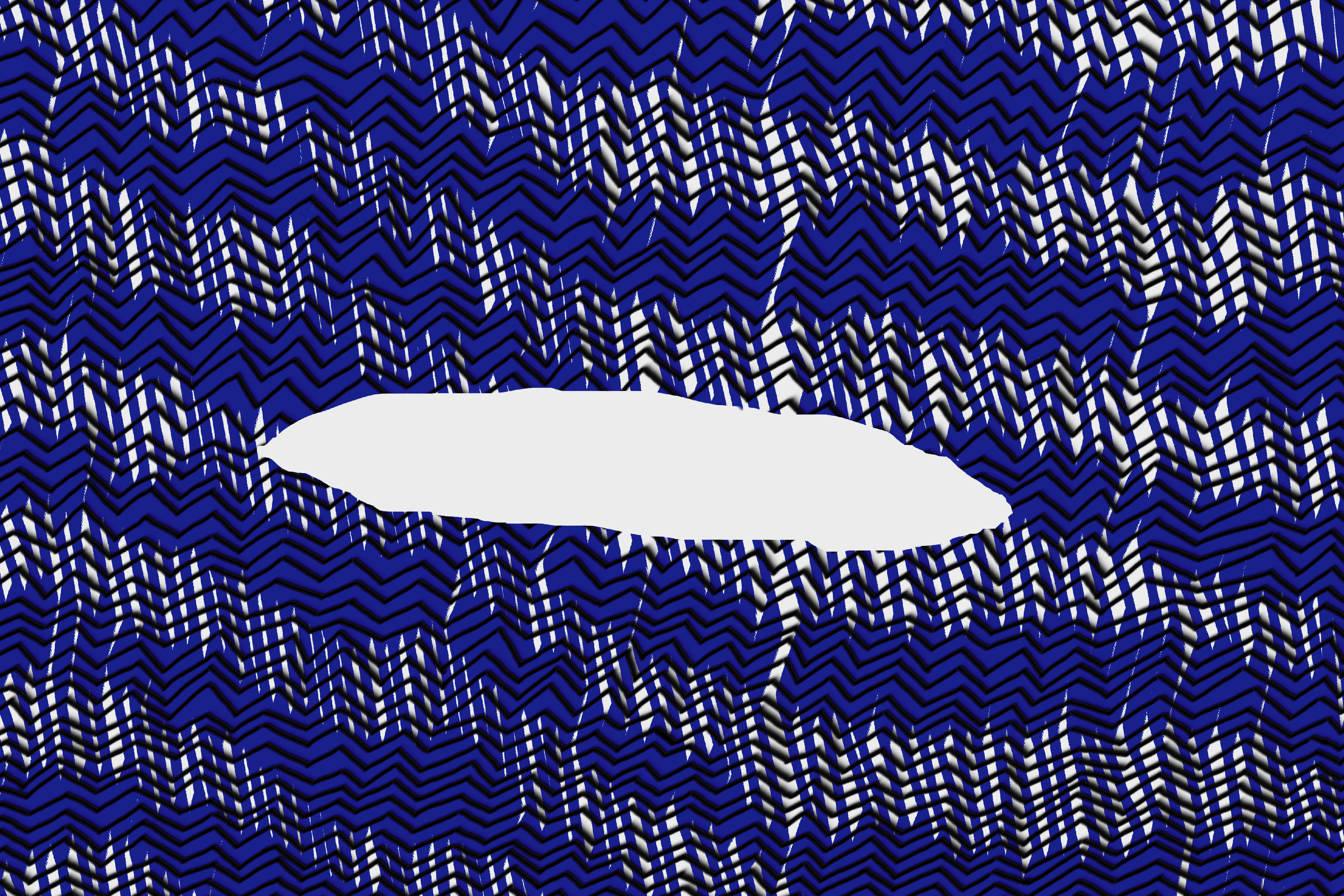 KELDER is pleased to present womb to web (human/non-human entanglements #2), a durational project by Barbara Gamper that touches upon the dynamic processes of becoming whilst questioning the conditioning qualities of culture on the gendered body.

Returning to the generic notion of care as 'everything that we do to maintain, continue and repair our world so that we can live in it as well as possible. That world includes our bodies, ourselves and our environment, all that we seek to interweave in a complex life sustaining web'.
María Puig de la Bellacasa referencing Joan Tronto in




'Matters of Care: Speculative Ethics in More than Human Worlds', 2017
Responding to social systems scientist Riane Eisler's research on sustainability and partnerships, Gamper wishes to unpick the threads surrounding the notion of a more equitable world based not on domination, but on partnership. Re-enforced by the formal qualities of Gamper's textiles, performers become active participants in an alternative arrangement of power, thus turning the textiles into a re-imagined collective cloth.

As if the source of a subterranean river, the space becomes flooded in textiles marked with an aquatic motif from a lost civilisation. A constant reminder of another time and place far removed from our own – removed from our own failing world. Slipping from this source is a body that is slowly learning to move, to touch, to feel and to be, whilst simultaneously becoming entangled in a web – a web that conditions.

Gamper and guest contributors will begin to explore the complex and contested notion of touch and the role of the performing body within this system through a series of performative gestures and workshops throughout the project.

Meditating on María Puig de la Bellacasa's thinking around touch as described in her timely publication Matters of Care: Speculative Ethics in More than Human Worlds, she posits "The ambivalence of touch, the reversibility of touch (who touches is also touche), to be in touch physically doesn't mean being in touch with oneself (or the other), is there something like a detached touch?'' A consuming touch, an illusion of being in touch with oneself by performing/mimicking/consuming gestures and postures. How to engage with oneself in this contemporary landscape of political, economic and ecological anxiety?

The space will remain in constant flux for the duration of the project with new textile works being added, re-arranged and altered. In addition to the performance by Gamper on the opening night, the project will also be punctuated by a series of somatic workshops based in Body-Mind Centering and Klein Technique™.

This project forms part of a series of collaborative acts where KELDER will work with artists, curators, educators, institutions and writers to take the role of guest curator in order to realise a collaborative project.

Our first guest curator is the artist, Ingrid Berthon-Moine who works across sculpture, photography and installation. She addresses concerns around the representation of gender relations and gender narratives through her practice.
About
Barbara Gamper's practice lies at the intersection of somatic bodywork, performance, moving image and textiles. The body holds a central role in her process of making. Gamper is interested in its archival layers of experience, emotion and sensation – the inert knowledge inscribed at the level of bones and muscles – and in the process of connecting and unearthing these. She graduated in 2016 with an MFA from Goldsmiths, University of London. Recent exhibitions include 'Run the World (girls)', Galleria Doris Ghetta, Pontives (2019); 'At the level of the bone', Chalton Gallery (2018); 'Cellular Breathing (toward fluid bodies and autotelic experience', Galerie Andreas Schmidt, Berlin (2018) and 'We Move in Her Way' by Sonia Boyce, ICA, London (2016).
barbaragamper.com