ALEX RHYS-TAYLOR IN CONVERSATION WITH JUNEAU PROJECTS
The Social Value of Market Spaces

22.07.22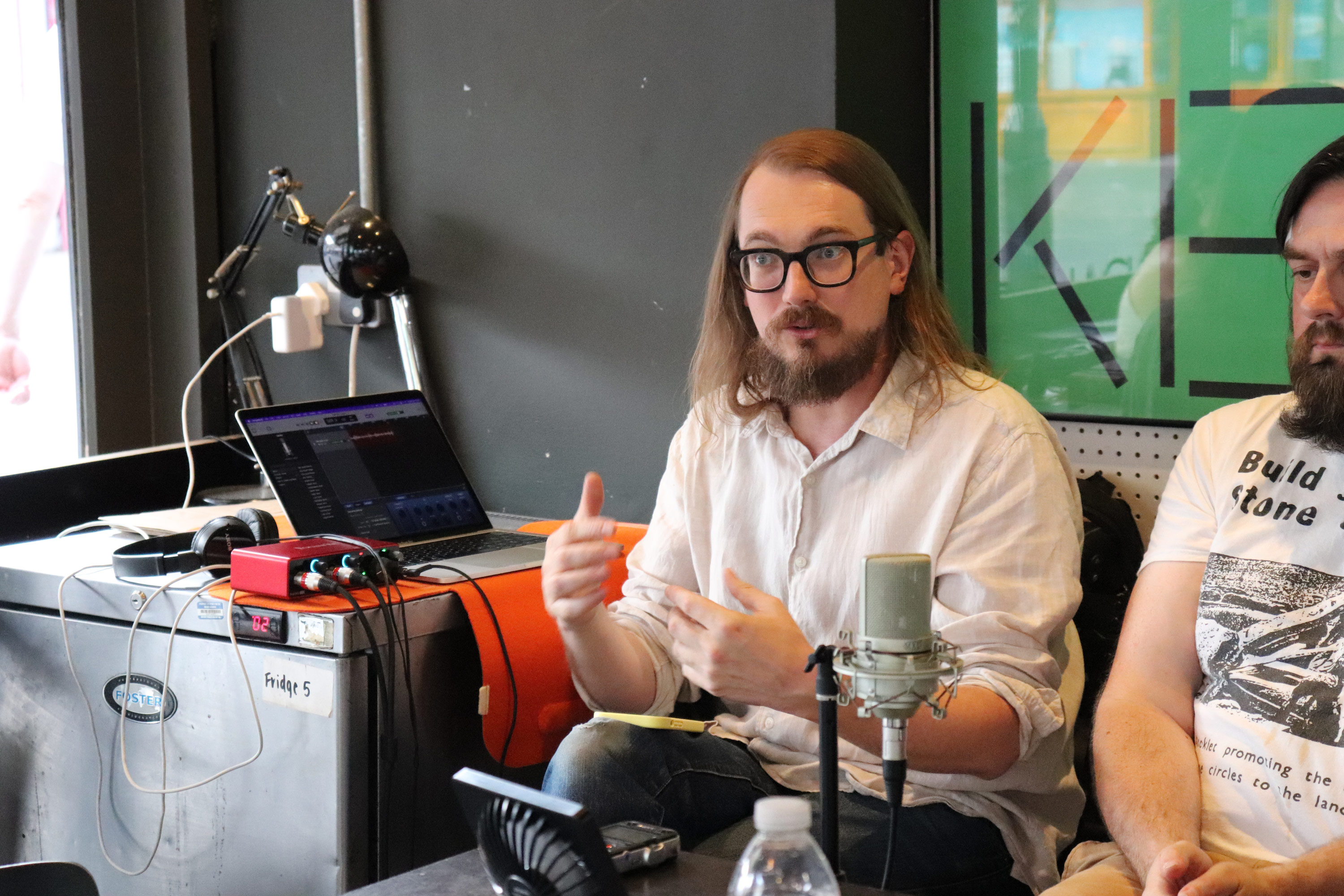 Friday 22 July, 18:30 – 20:30 at KELDER, 26A Chapel Market, London N1 9EN

Sociologist Dr Alex-Rhys Taylor joins Juneau Projects and Chapel Market Print Club members to discuss the market as a source of creative inspiration, the qualities of interaction and exchange taking place within daily street markets and their social and cultural importance for urban life, both historically and today.





Alex Rhys-Taylor is a senior lecturer in sociology at Goldsmiths. His research is focussed on the ephemeral micro-interactions that comprise everyday life in the city. He has written extensively about the social and cultural life of street markets and small businesses. His current research is an effort to understand changes to etiquette and notions of civic virtue in the post-pandemic global city.