ALTMFA

Residency

11.01.19– 16.02.19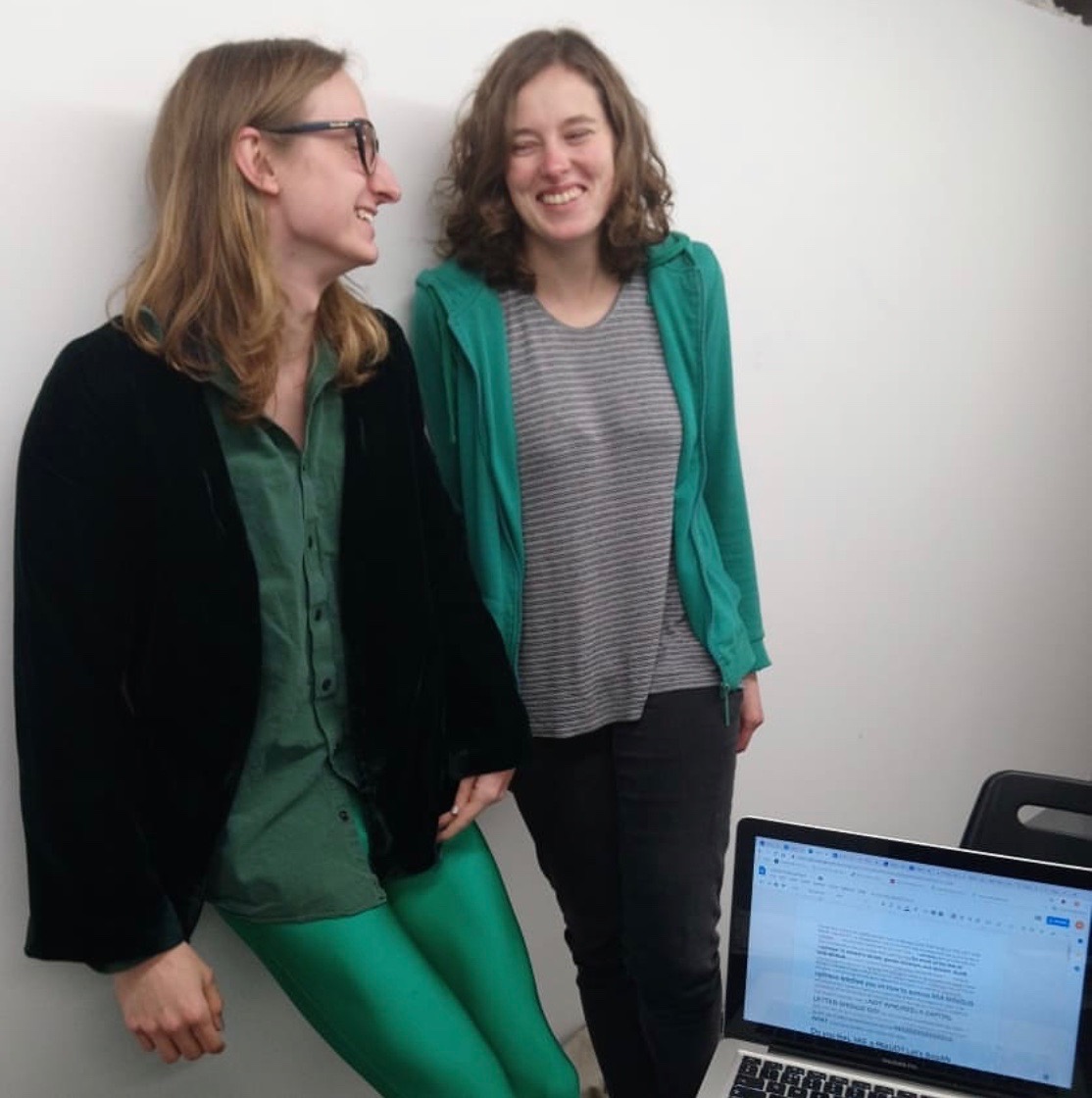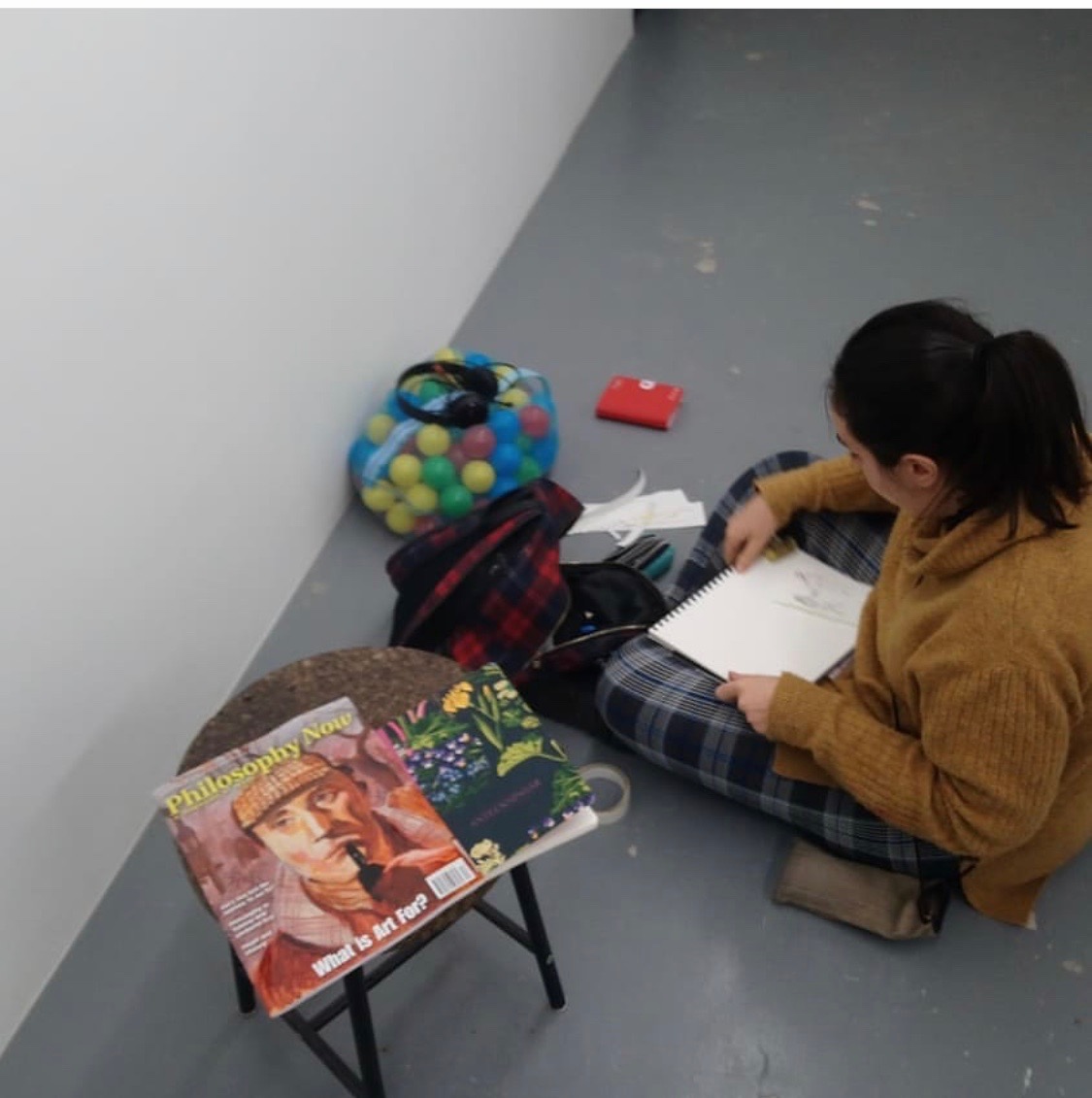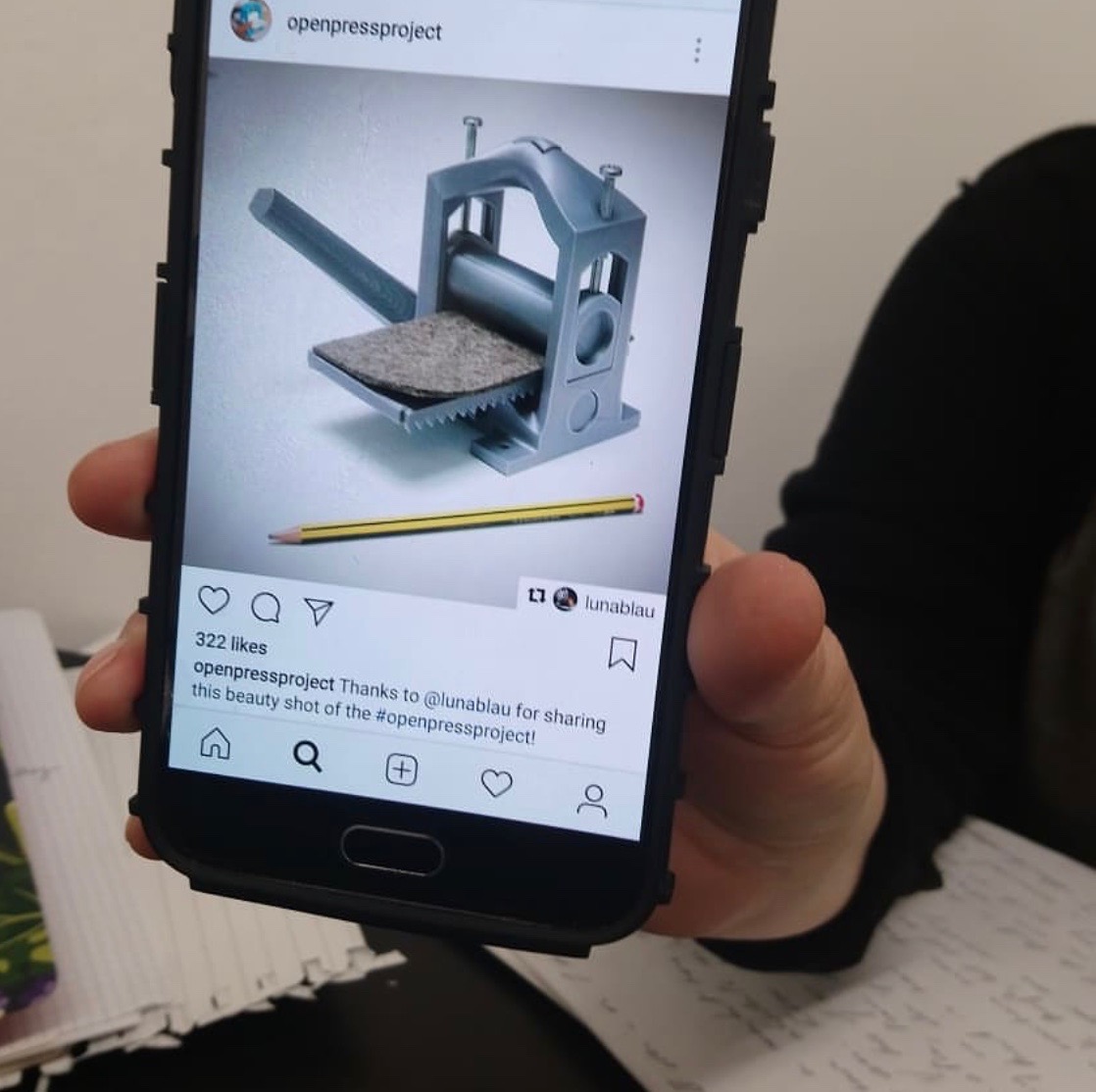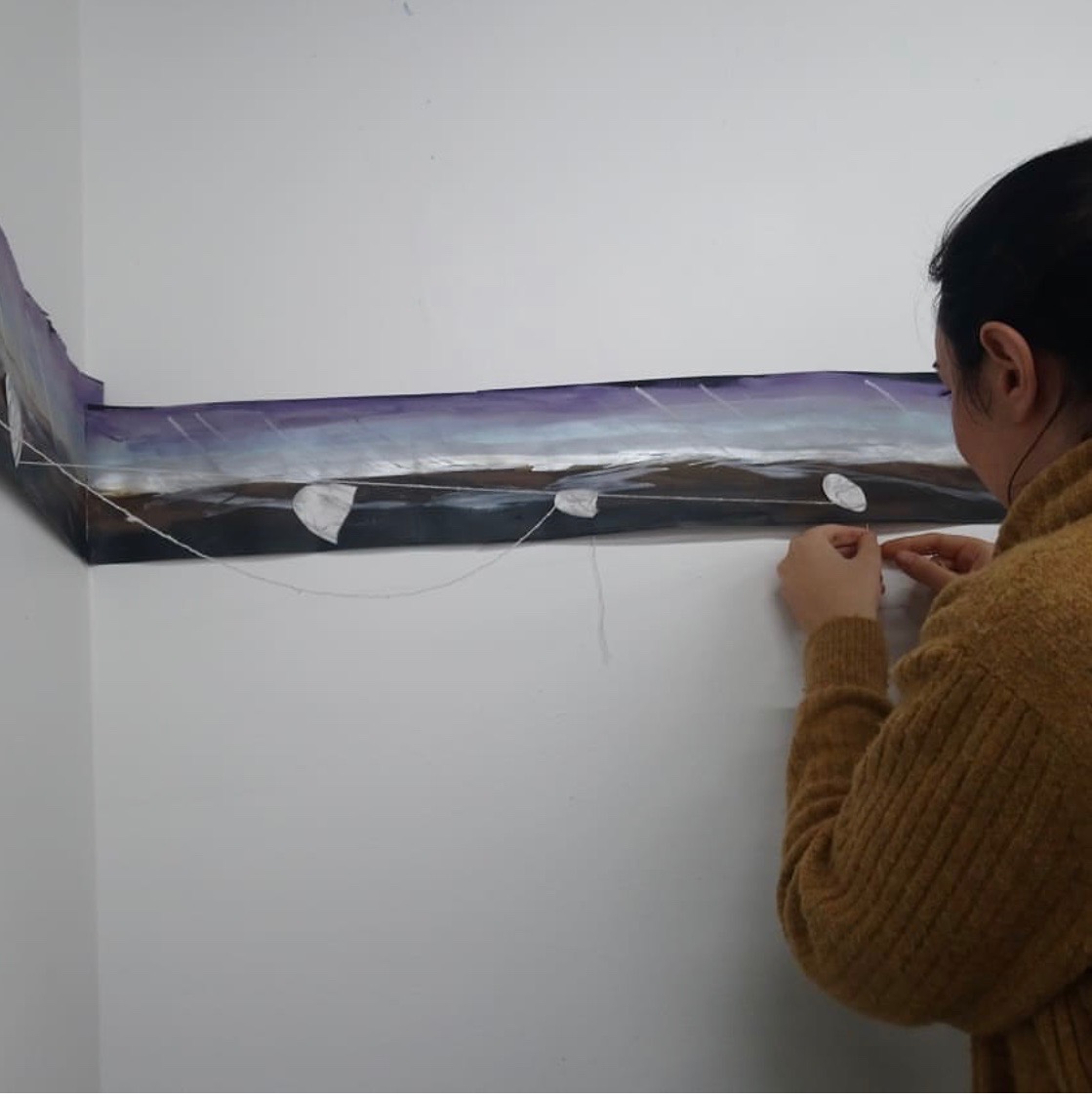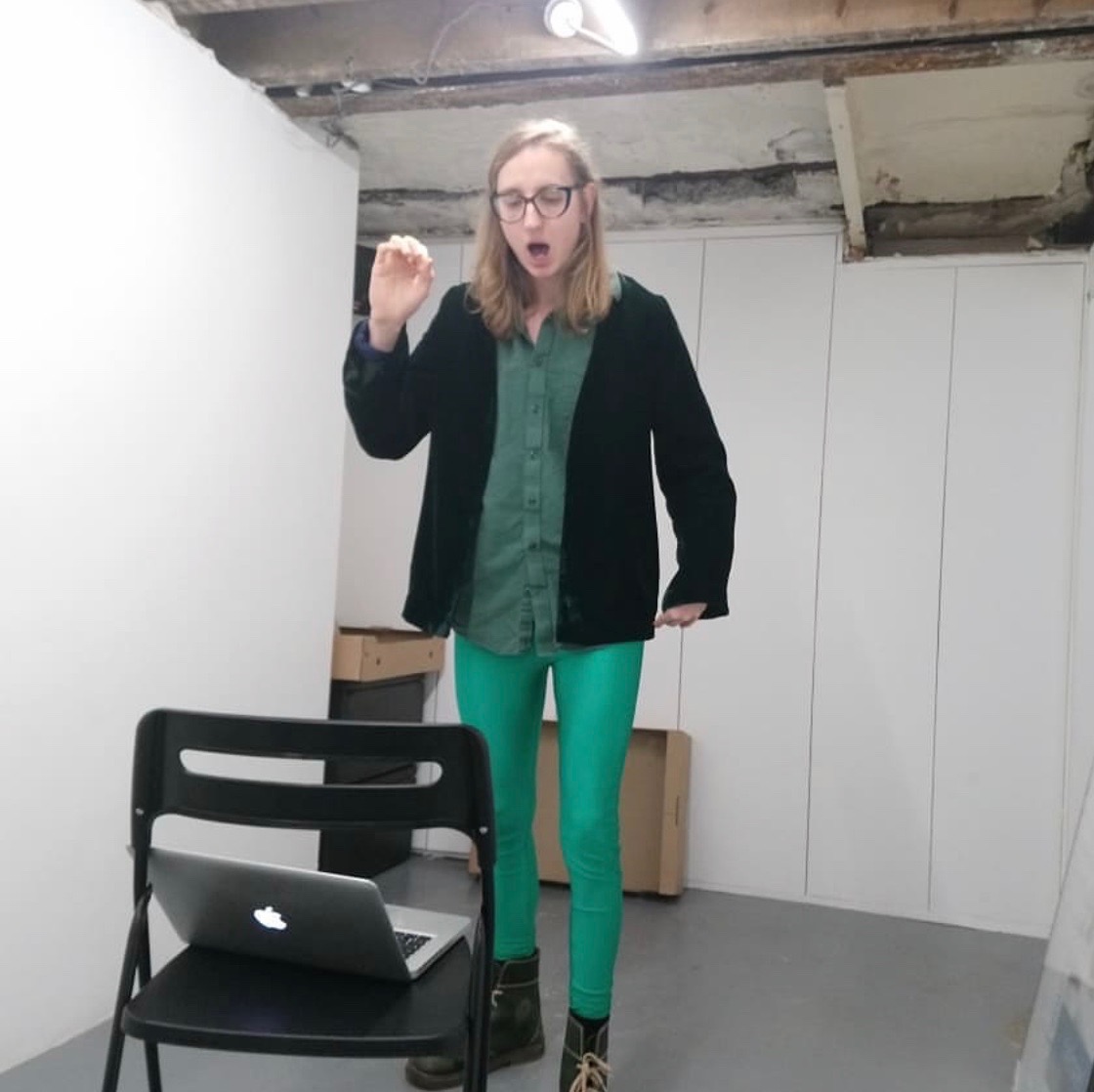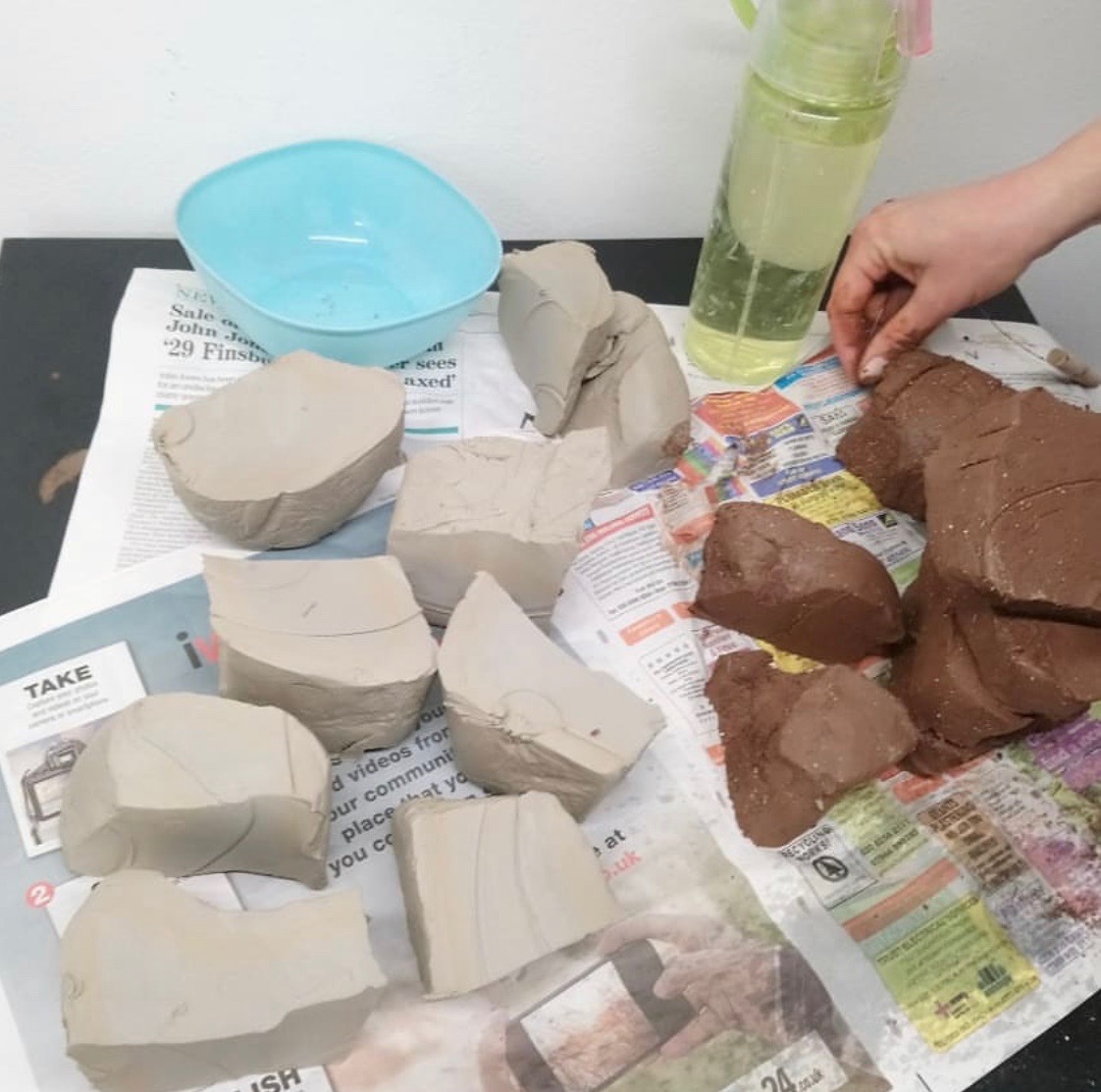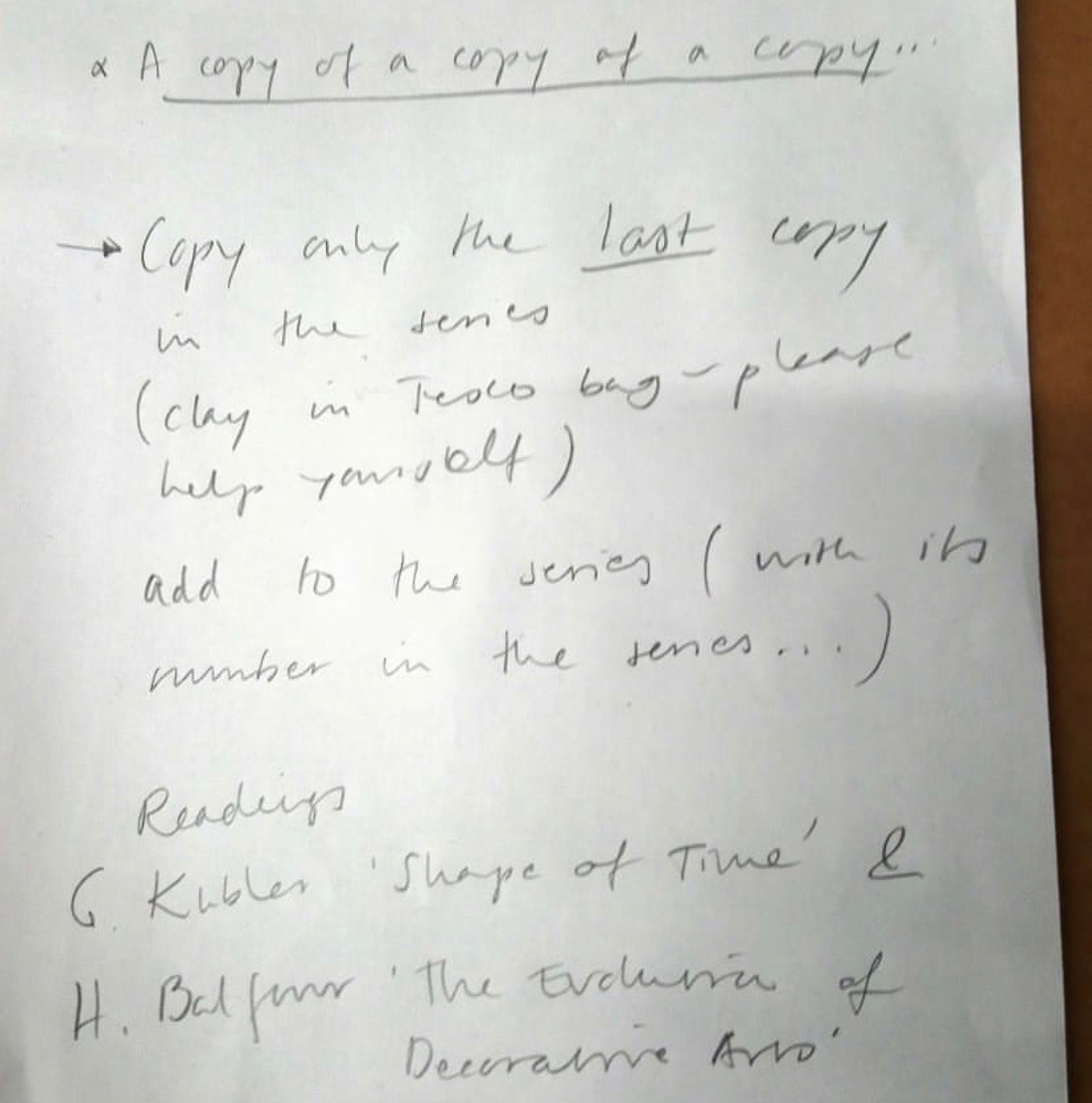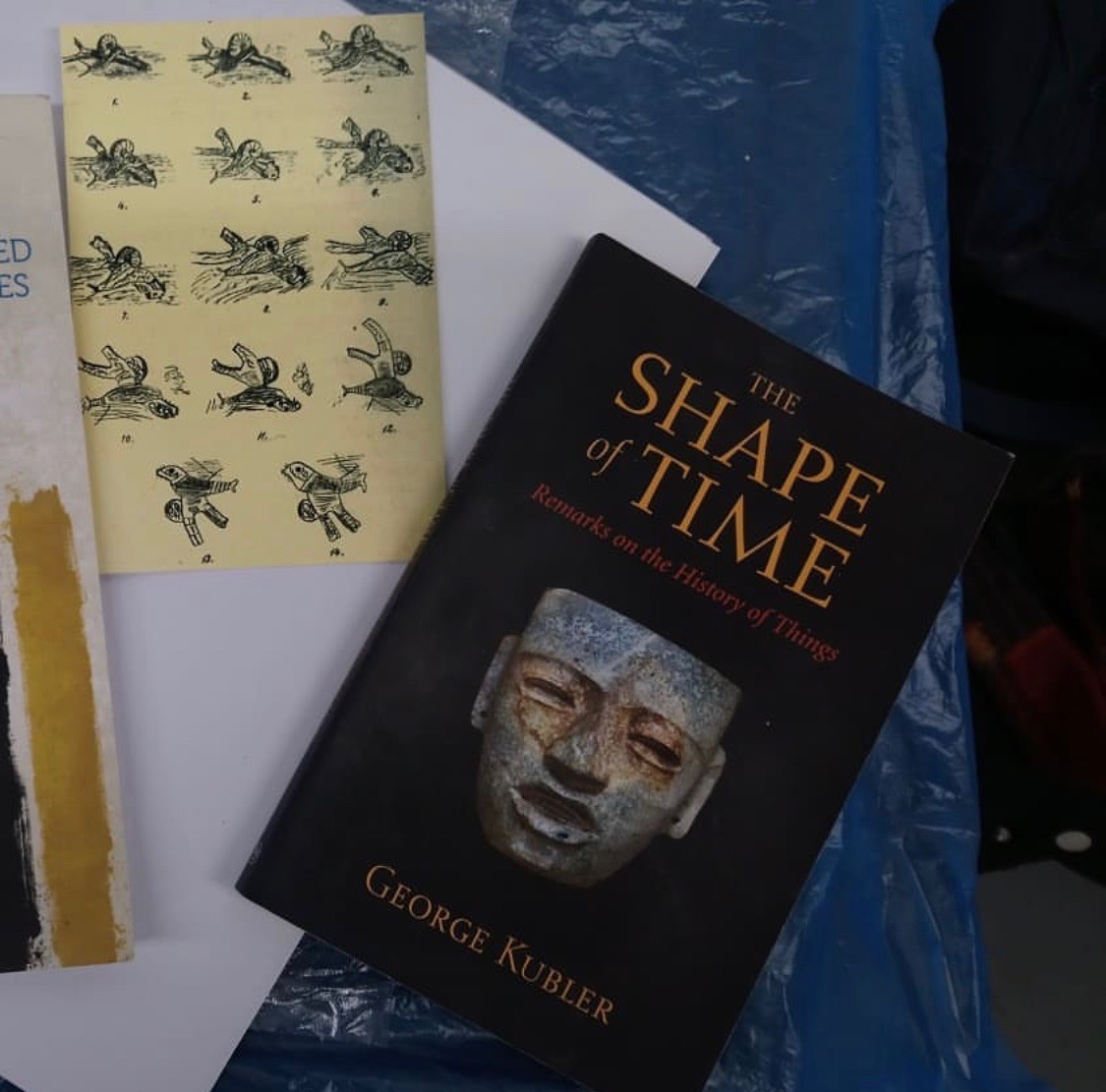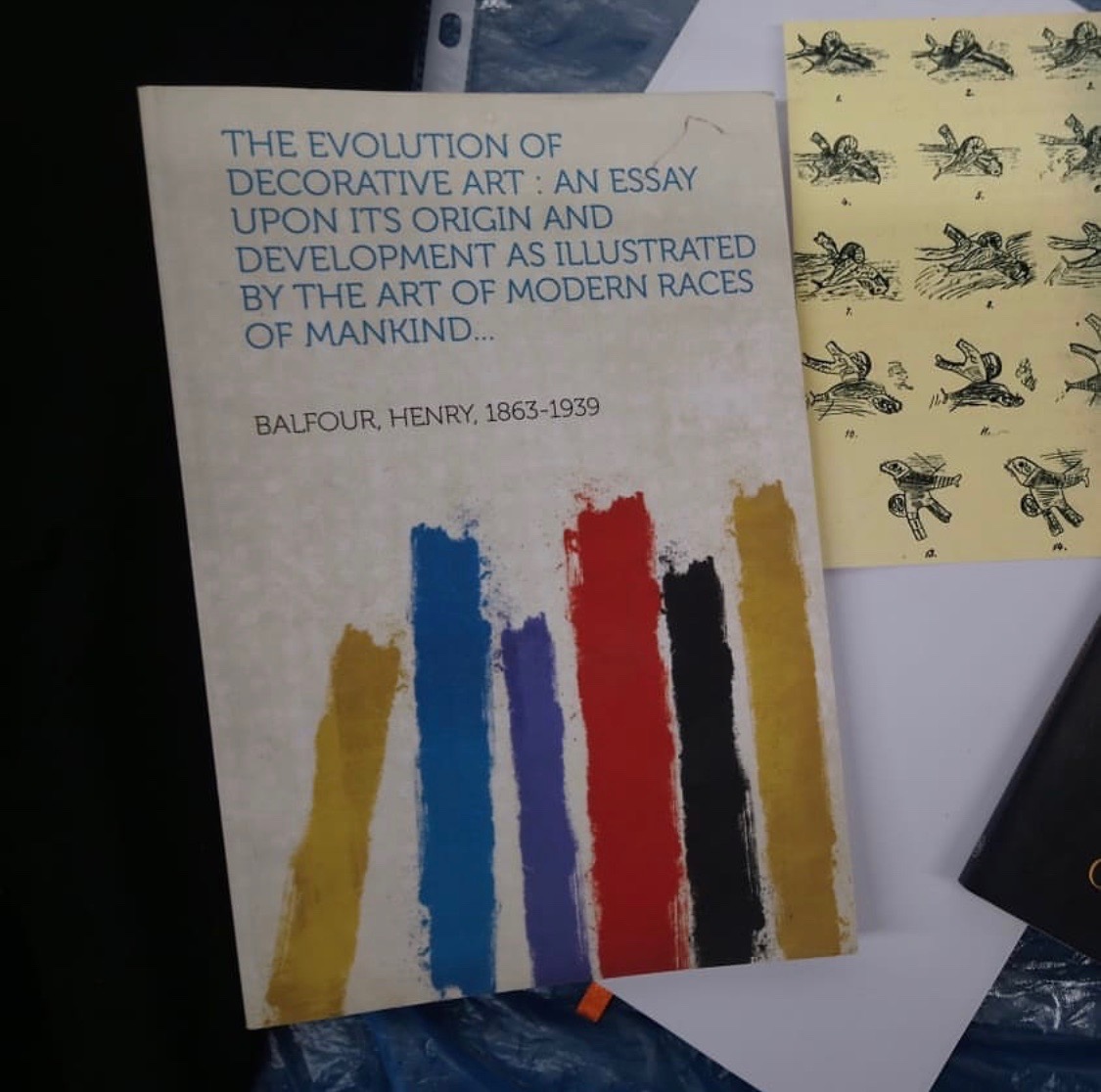 KELDER is excited to offer their space to AltMFA for a six week residency where will the participants will have full use of the space for their independent research practices. As a group AltMFA will continue to explore the themes of wildness / peripheries, having initiated their project during an Artlicks event they felt there was a lot more room for enquiry, and that the emerging currents worked well with their underlying interest in alternative education / societal models. These subjects represents a starting point and they are keen to let the work develop organically.

AltMFA intend to make the most of KELDER as a space to enable alternative education in many ways, including:

hold regular crits. Time and logistical constraints have made this difficult for the group in the past.


have members lead discussions on subjects of their interest.


replicate our Art Licks small reading corner, to facilitate discussions/share knowledge.


give members the opportunity to use the space for individual or joint exploration / experimentation.


invite guests to talk to us on topics of interest.


use the space for small experimental workshops.