JACK BRINDLEY, SAM DEROUNIAN, HIMALI SINGH SOIN & DAVID TAPPESER, LINDA STUPART
Pauses Before the Pinboard
10.11.16–26.02.17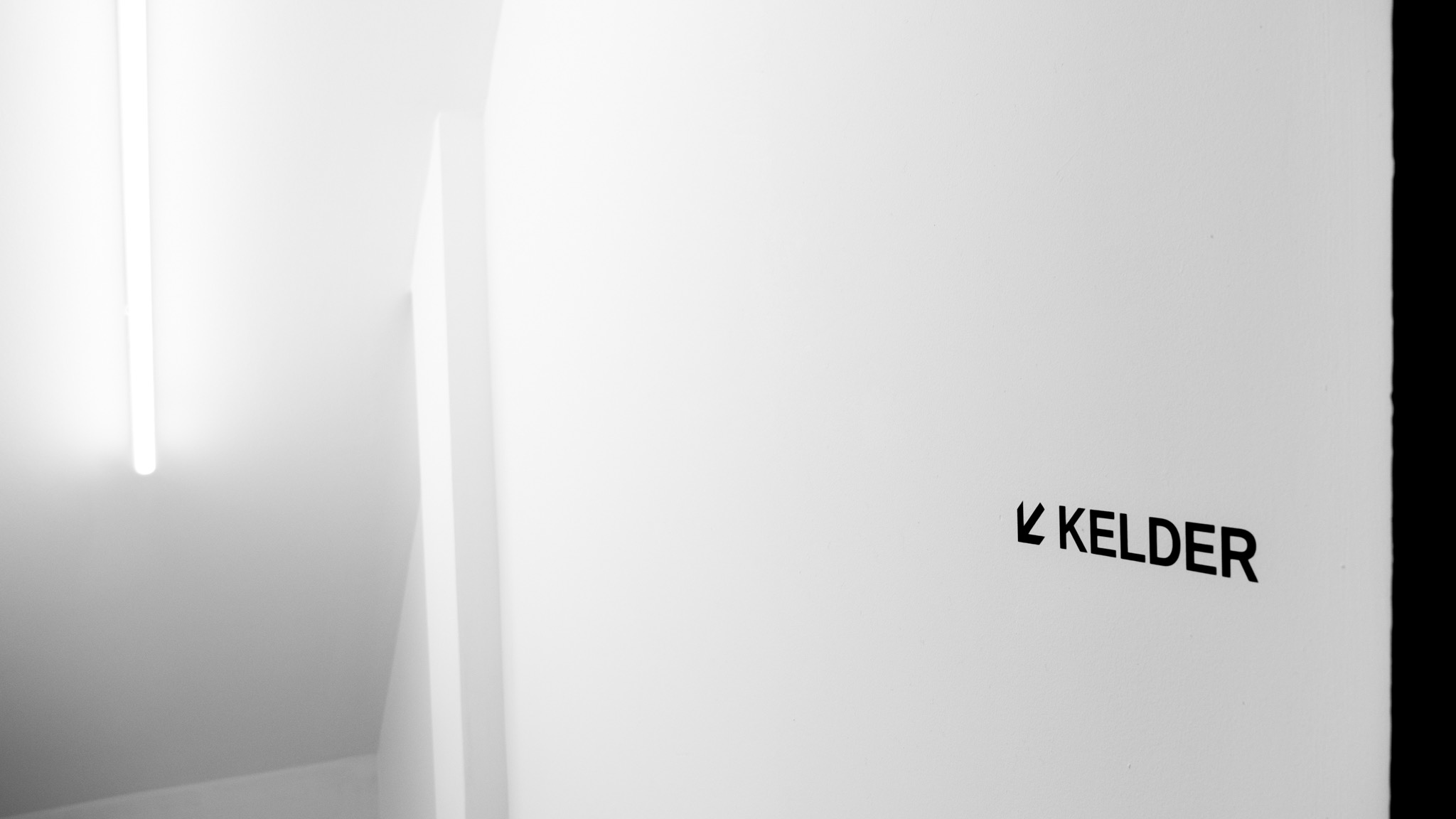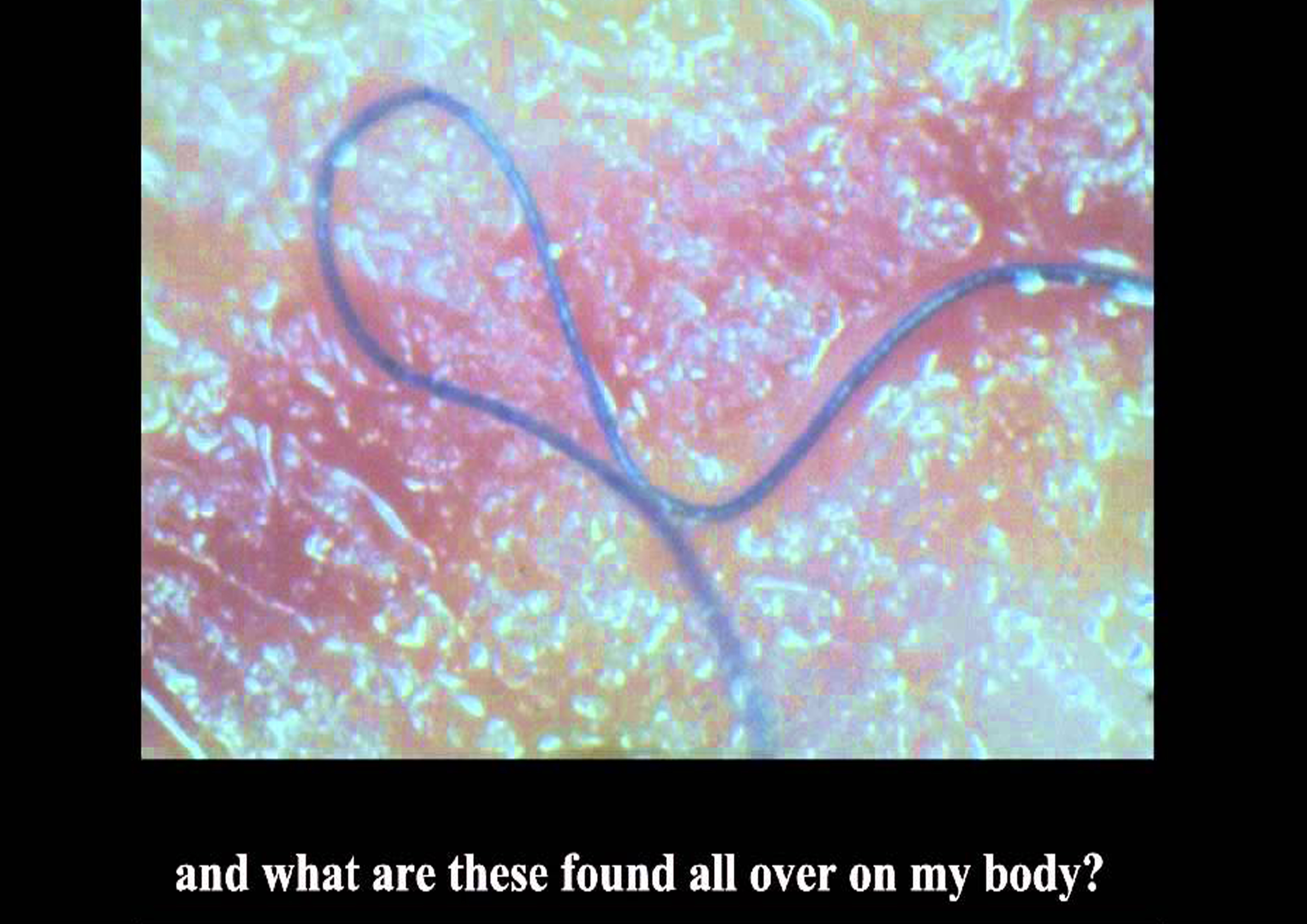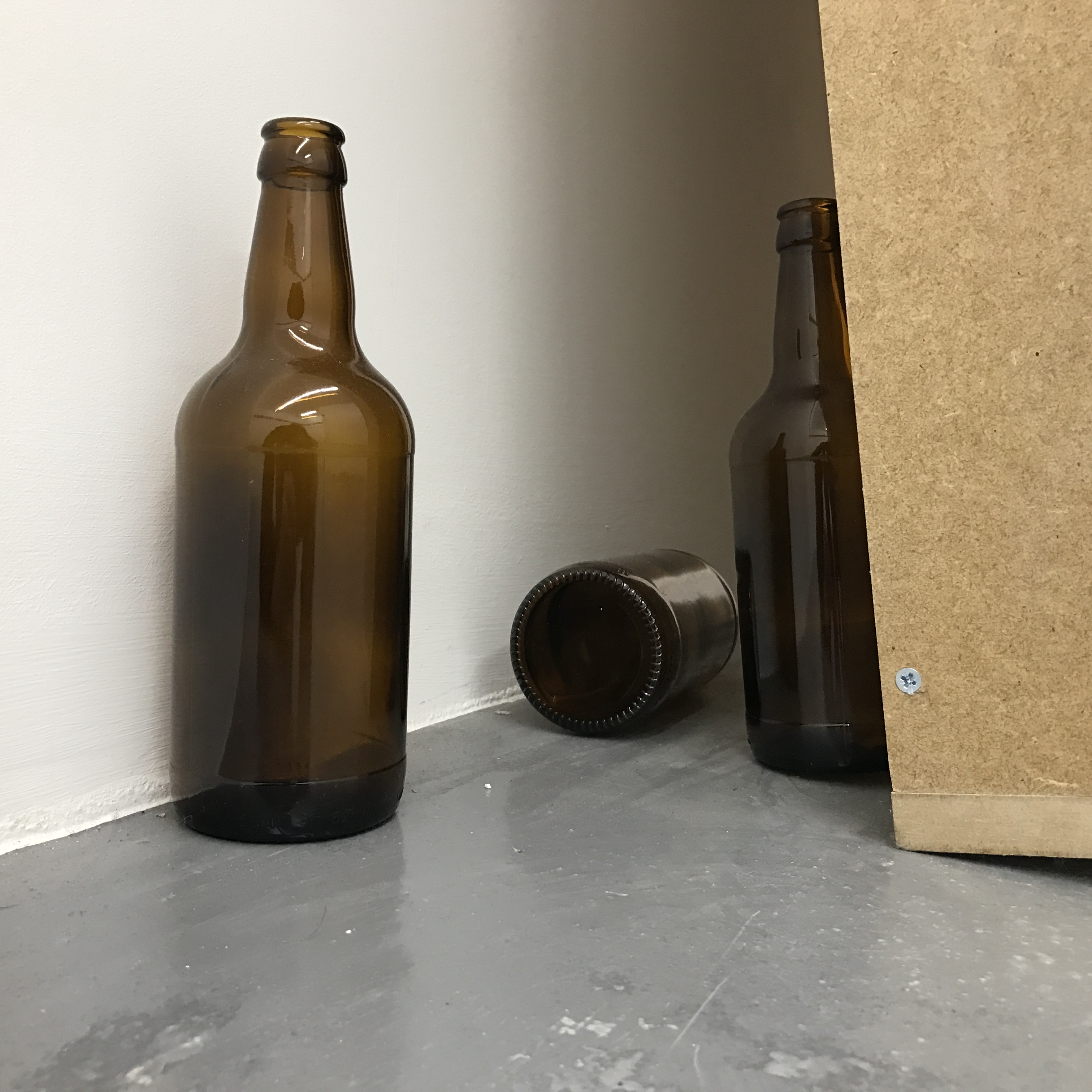 Pauses Before the Pinboard was the first chapter in the ongoing research project 'Notes on Collaboration' which saw KELDER question alternative modes of production.

As the debut project in our new basement space on Chapel Market, Pauses Before the Pinboard is indicative of KELDER's desire for a collaborative and experimental means of production. The project is a presentation of different disciplines and approaches, colliding together as temporary collaborations to facilitate a pause; a reflection or response to one another.