ART LICKS WEEKEND 2017
I Want My Ideal Paste
29.09.17–01.10.17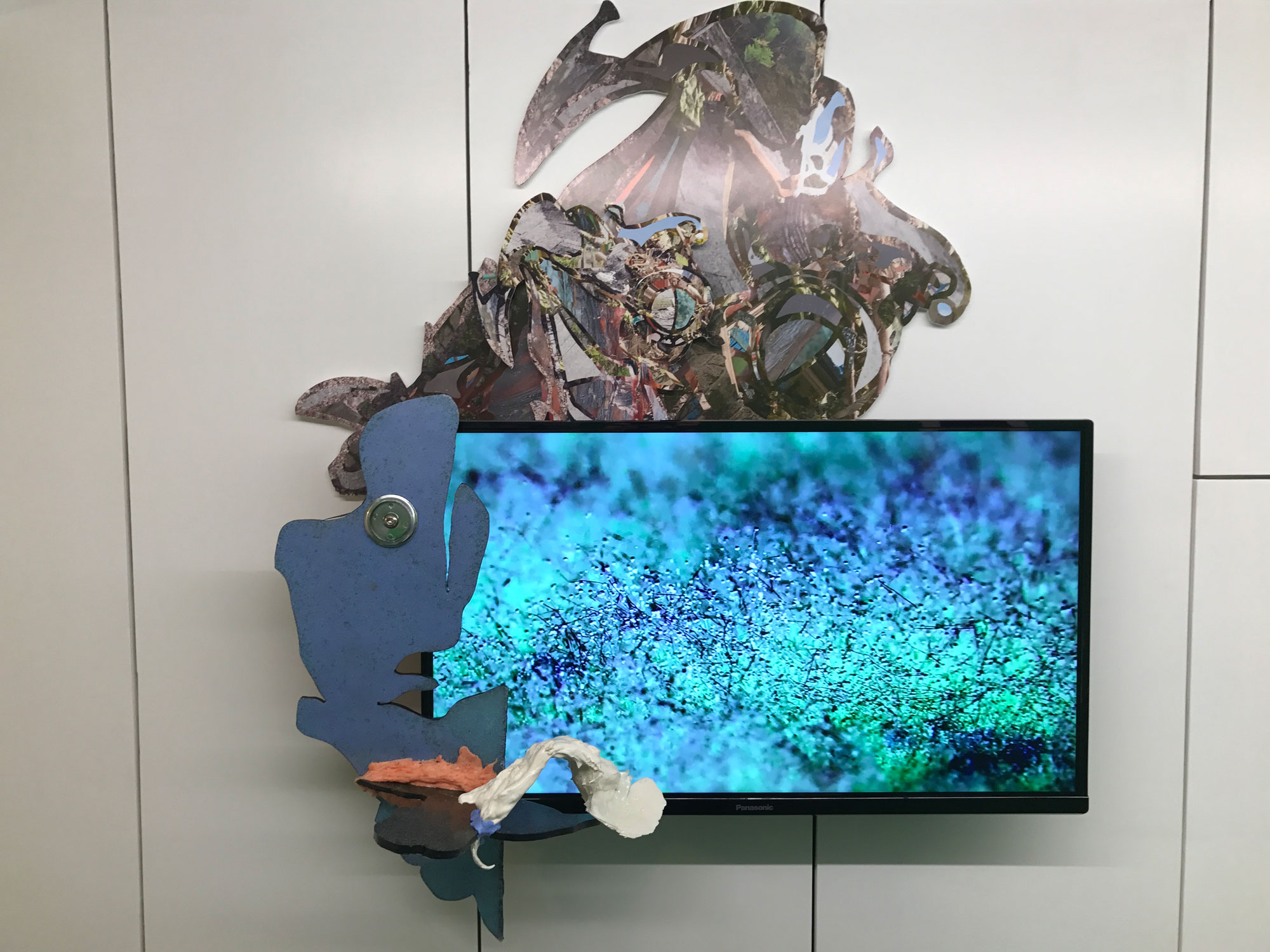 I Want My Ideal Paste was s a presentation of works together with a series of events and performances that was organised by Laura Dee Milnes.



29.09.17 | 18.00 – 21.00

SLUDGE

by Col Self & Body Drift, Sweet Heave (Laura Dee Milnes & Phil Swan) Melanie Börner and Rebecca Jagoe

An evening of aural and material performances with after party featuring DJs Talking Blood, DJ Grimcox Muskelsirup and SHE'OL at The New Rose, 84 Essex Road, N1 8LU.



---
30.09.17 | 15.00 – 18.00

BLOB

by Darren Banks, Benedict Drew, India Harvey, Dane Sutherland and Steven Dickie

An afternoon of discussion and screenings of artists' shorts and excerpts from creature features harbouring the slimy and gooey, followed by a screening of a blobby classic…



---
01.10.17 | 15.00 – 17.00

GOO

by Charlotte Quartermaine and Laura Dee Milnes

A family day amidst the exhibits with artists from the show leading activities based on goo, slime and gunge. Suitable for children all ages, accompanied by parents or guardians.