Chapel Market Print Club
Exhibition and Market Stall Launch

Public Programme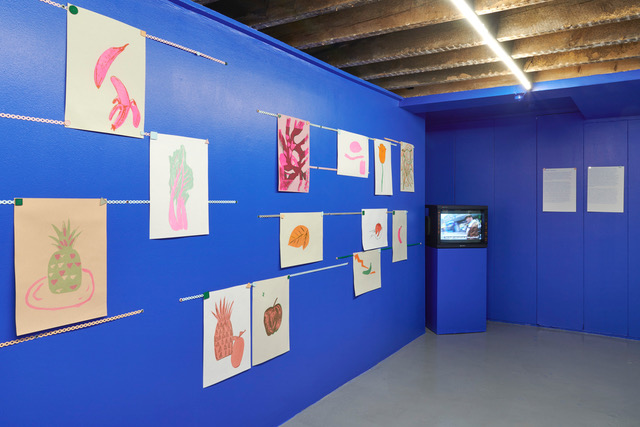 The Social Value of Market Spaces
Alex Rhys-Taylor in conversation with Juneau Projects
Friday 22 July, 18:30–20:30 at KELDER
Basement of Mercer & Co., 26A Chapel Market, London, N1 9EN

Sociologist Dr Alex-Rhys Taylor joins Juneau Projects and Chapel Market Print Club members to discuss the market as a source of creative inspiration, the qualities of interaction and exchange taking place within daily street markets and their social and cultural importance for urban life, both historically and today.


Everyday Creativity and Mental Health
Phoebe Eustance (Hospital Rooms) in conversation with Juneau Projects and Sarah Lee
Tuesday 09 August 18:30–20:30 at The Claremont Project
24 White Lion Street, London N1 9PD

Phoebe Eustance, head of research at Hospital Rooms, joins the artist-facilitators of Chapel Market Print Club to consider the impact of the project, share examples of creative interventions in mental health settings, and to discuss the value of art and shared creative experiences for people living with mental health difficulties.

Read more about the project here.